I am Anamik, a solo indie game developer, from India and I am proud to be able to be a part of #BlackLivesMatter Game Bundle promotion which was launched on Itchio!
The Bundle Promotion has ended. We have successfully raised over $8.17 Million Dollars in 2 weeks. Thanks everyone for your support!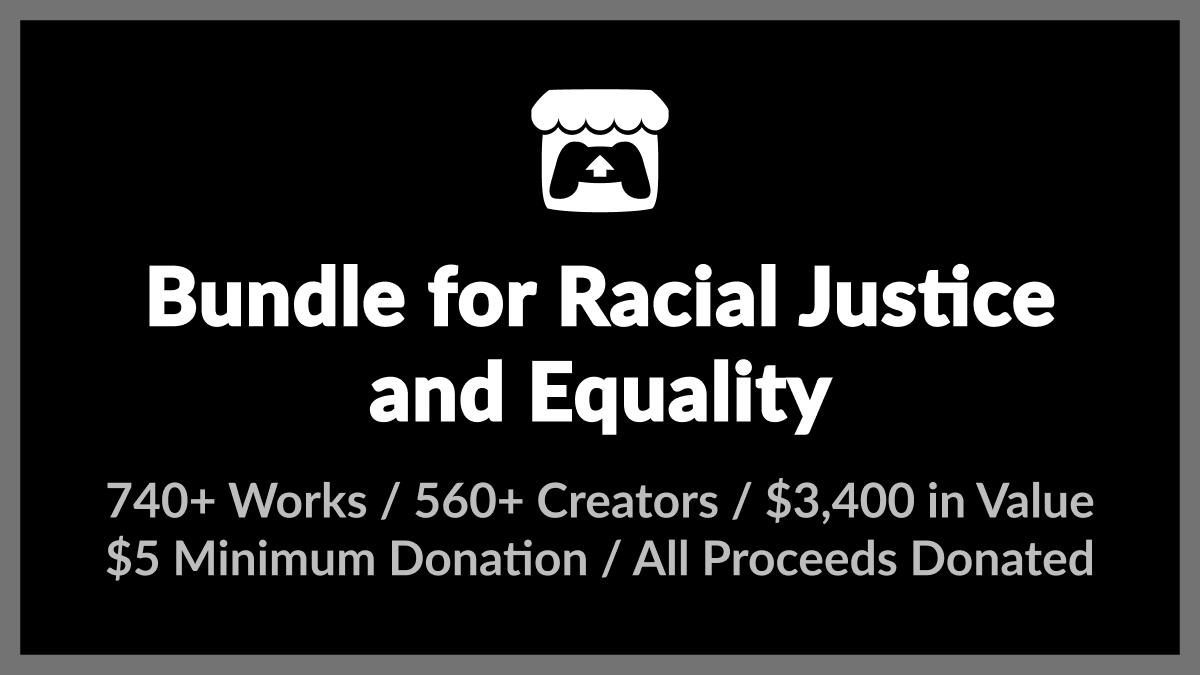 We Have Raised Over $80000
We are living in the era of racial discrimination, inequality and police brutality against black people. Leaf, the founder of Itchio store, is urging all of the game developers, artists and content creators to join the bundle promotion to show our support for the movement.
100% of the proceeds will be donated to the NAACP Legal Defense and Educational Fund and Community Bail Fund.
This is a Pay-What-You-Want bundle with a $5 Minimum Price Tag and I have participated in the bundle promotion with three of my titles like My Haunted Doll, The Valley of Super Flowers, and The Christmas Cats Revenge which are also available on Steam. There are more than 700+ projects included in the bundle!
These titles are also available on Steam. However, the Itchio version does not include Steam keys.
If you like what I am making please consider following me on Steam. My new Steam Developer Page is here: Steam Developer Page
I am proud to be a part of the bundle promotion #BlackLivesMatter. Please support us.